THE DEDICATED TEAM


BEHIND FREEDOM HAIR
Freedom Hair (formerly Barrington Studios) was previously owned and operated by Murray and Averill Barrington. With over twenty fiv

e years experi

ence in the wig-making industry, their expertise and innovation were se

cond to n

one.
Located in Dunedin, New Zealand, Freedom Hair comprises a team of over forty five people. The production staff specialize in their field of the manufacturing process, whether it be hair grading, blending, implantation or mould making. Every employee is dedicated to quality, customer service and ongoing product development.
Freedom Hair is always building on its network of dealer representatives (the majority of whom are delighted customers turned agents) to help ensure its prosthetic wigs are available throughout the world.
Freedom Hair started back in 1977 when Murray made men's toupees in a spare room at home. Eleven years later he began creating full cap prosthetic hairpieces for women and men with alopecia areata, totalis, universalis and androgenic. He wanted to give customers the benefit of vacuum cap security without the use of tapes or adhesives. Murray and Averill oversaw extensive research and development, resulting in Freedom Hair's permeable silicone caps. Since then, hundreds of men and women throughout the world have discovered new-found confidence and freedom.
In 2015, Freedom Hair welcomed their new owners, Gary and Deanna Beattie. Both have a very personal reason for the passion they both share for the product they make. Their daughter has alopecia and has been wearing a Freedom Hairpiece since she was twelve years old.
They are committed to continue the proud legacy left to them from the previous owners (Murray and Averill Barrington). Their vision is to help communities who need the freedom prosthetic, live and express themselves with the freedom of choice.
Deanna and Gary are fully dedicated to create the best possible option for those with long term extensive hair loss and are fully committed to their staff, the Freedom Independent Agents and their clients to create Freedom Hair and a Freedom experience that helps those who need this wonderful wig.
We are passionate about changing
people's lives for the better.
We are always following
these principles:
Our customers are treated
Our products are
focused on your needs.
We want to improve people's
lives and make a difference.
My name is Jaine Frank and I live in northern New Jersey. I am extremely fortunate to have a wonderful life and I'm
absolutely blessed with an amazing family.
While my children were young, I was very involved in the School District. I was a trustee on our Education Foundation for fifteen years and even helped coach my daughter's soccer team.

I'm a very active woman who enjoys an adventurous lifestyle. I absolutely love being outside. I enjoy hiking, gardening, sailing, skiing, swimming, boogie boarding, etc. Even inside I prefer being active whether it be doing yoga or kickboxing. I also love photography, movies and sitting down with a good book.
After the birth of my third child, I noticed that my hair had drastically thinned. My Dermatologist told me that it wasn't uncommon and he gave me shots to help stop the shedding. I got the shots once a month and my hair seemed to stabilize but they were giving me terrible headaches so I decided to stop getting them. A year or so later, my hairdresser found a quarter size bald spot on my head. She told me it was alopecia areata and cut my hair a little bit longer to compensate for the bald spot. I went back to the Dermatologist and tried some topical medications and more shots. The bald spot was stable for years and I was okay with that.
A couple years later all my hair fell out in a matter of four weeks. I was not okay with that. After two weeks, I couldn't leave the house without a hat on. At that point, I realized that I needed a wig and I needed it quickly. I found a local wig store and tried on almost every wig in the place. I had my new wig shortly and was able to go to a dear friends daughter's wedding and other events that I just couldn't miss. The only problem was that my new wig looked like a wig. I knew that people knew, but there wasn't anything I could do about it. I needed a better solution!
My husband suggested that there had to be something better out there. He didn't stop searching until he found Freedom Hair. I met with a Freedom Rep from New Hampshire and I ordered my new Freedom Hairpiece that very day. Little did I know that it would give me back my self-confidence and independence. Soon I was back to swimming, doing yoga, skiing and just feeling like myself again. Feeling comfortable in your own skin is the best way to live your life and Freedom Hair gave that back to me!
A few years later, I became a Freedom Hair Rep.
My goal is to help others reclaim their life!
Debbi Fuller
New England Rep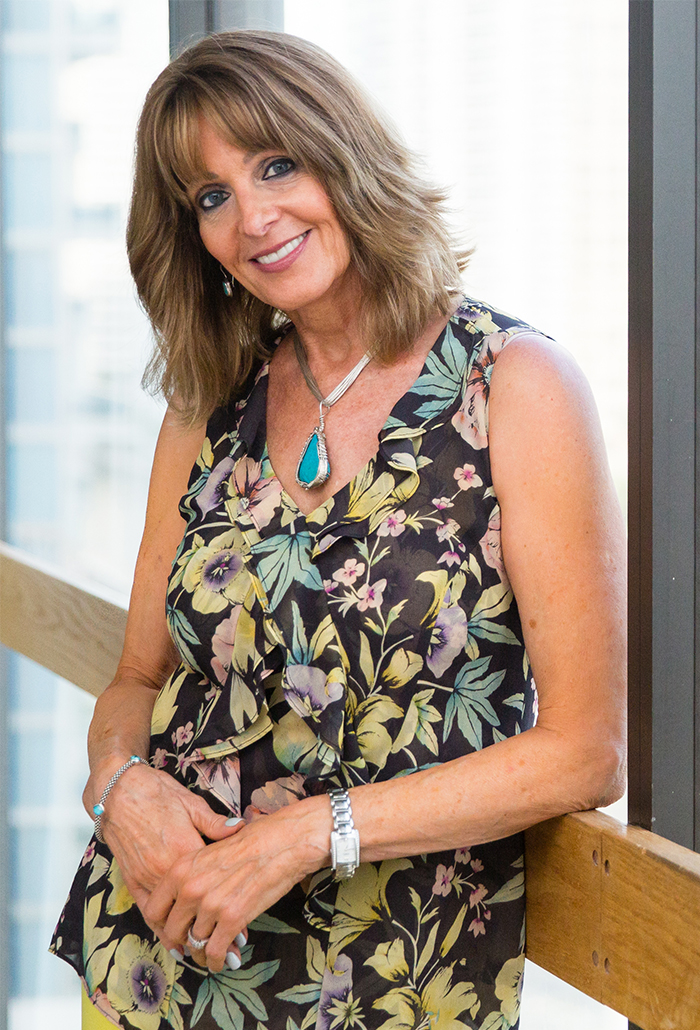 Karen Peterik
Chicagoland & Midwest Rep
Jody Gorski
Michigan & Midwest Rep
Donna Schillaci
California & Northwest Rep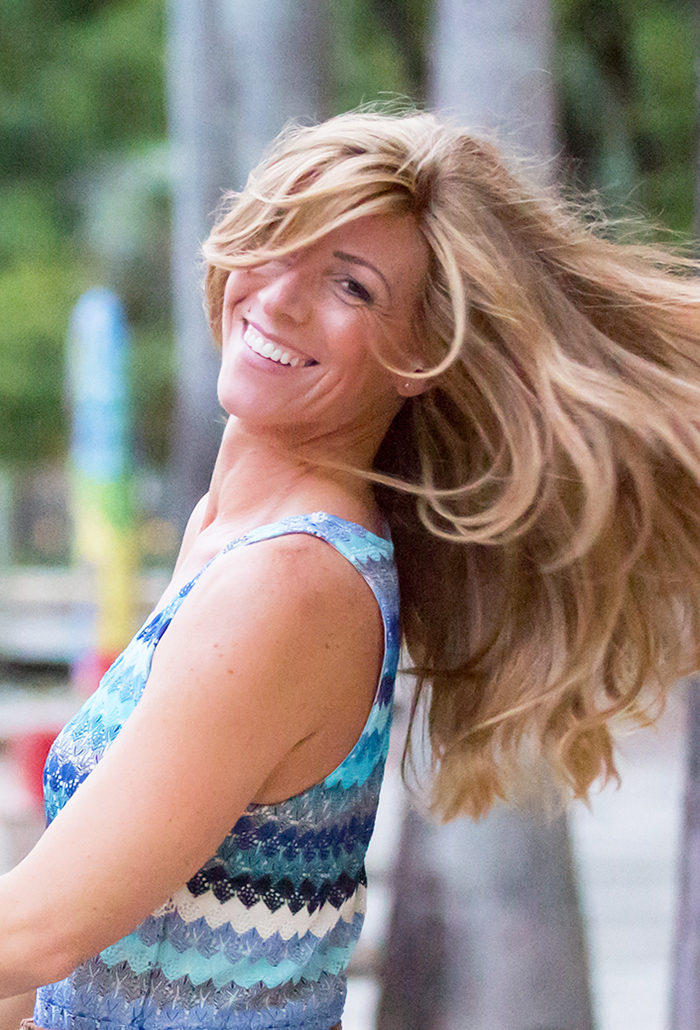 Kim Karacz
Southwest & Texas Rep
Carla & Gillian
North–South Carolina and Georgia Reps
Stephanie Rogers
Southwest Rep